The government has implemented indonesia travel requirements or several rules that foreigners must meet to enter Indonesia. This is important especially if you have a foreign friend or relative, so that they can stay in Indonesia safely and legally. This requirement, of course, applies whatever the purpose. Whether it's for a quick visit or enjoying some of the attractions in Indonesia.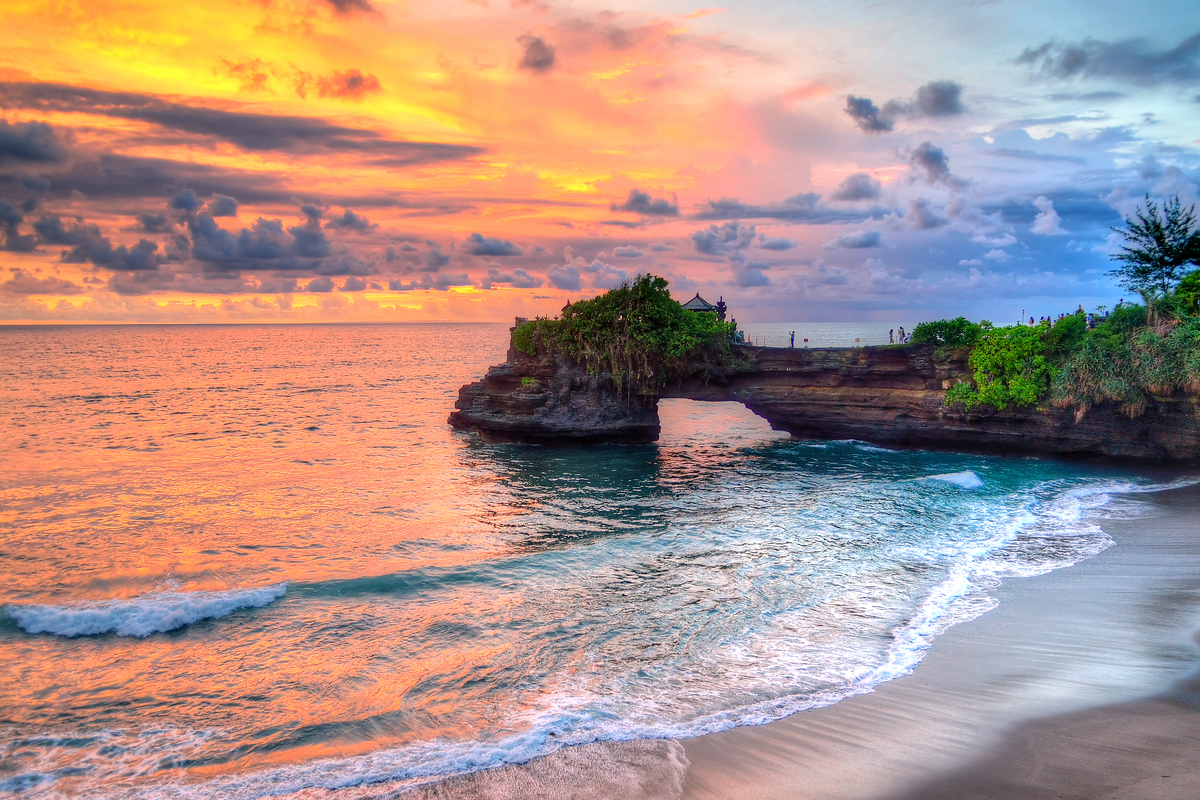 The Latest Rules for Entry to Indonesia
The government has announced several new rules or conditions for traveling from abroad to Indonesia. This regulation has certainly been adjusted to the high number of Covid 19 cases. In addition, it should be underlined that this rule only applies to passengers using airplanes as a means of transportation:
1. Conditions for International Travelers
There are several criteria for international travelers who are allowed to enter Indonesia. The first is an Indonesian citizen (WNI) and a foreign citizen (WNA) with various conditions:
Comply with the regulations of the Minister of Law and Human Rights.
Foreigners who enter Indonesia through the Travel Corridor Arrangement.
Foreigners who have obtained special permits or considerations issued in writing by institutions or ministries.
2. Requirements to enter Indonesia
If foreigners or Indonesian citizens from abroad want to enter Indonesia, after fulfilling the requirements of the perpetrators, they must also comply with some of these rules:
Comply with the health protocols set by the Indonesian government.
Installed the Peduli Lindungi application before traveling.
Show a card or certificate in digital or physical form as evidence that the person has received the second dose of Covid 19 vaccine at least 14 days before departure.
If Indonesian citizens have not received the vaccine, they will be vaccinated at the entry point for overseas travel after a previous PCR test was performed when they arrived and showed negative results.
Indonesian citizens can only enter the quarantine area after the second RT-PCR is declared negative.
3. Exempted PPLN (Foreign Travelers) to Show Vaccination Certificate
There are several PPLNs (Foreign Travelers) that are excluded in the sense that there is no need to show a vaccination certificate:
Foreigners who hold diplomatic or service visas related to state visits by officials at the ministerial level or above. In addition, foreigners have to enter through the travel corridor arrangement.
Foreigners with domestic travel status will continue their journey outside Indonesia as long as they do not leave the airport area. However, you must first obtain permission from the KKP (Marine and Fisheries Ministry) and show a transit flight ticket.
Age under 18 years.
Completed treatment or isolation of Covid 19 and declared non-active in transmitting disease (proven by an official certificate from a doctor or ministry).
Have comorbidities that make it impossible to receive the vaccine.
You have to consider where to go in indonesia before fulfilling all of the requirements. Make sure you have your bucket list ready while in Indonesia!