Jams is something that will make us sick when we are going to enjoy the holidays. When you go on road trips (buses and private cars) during long vacations, you often encounter roads that are jammed due to the accumulation of vehicles, traffic jams make us and our families in a bad mood. Here are tips for avoiding traffic jams on vacation: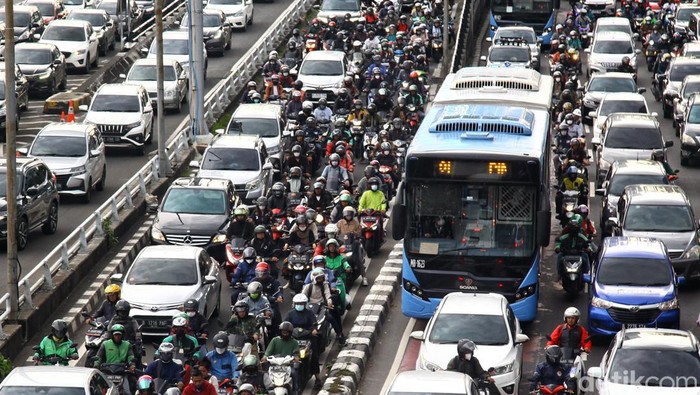 1. Learn the Paths that Have the Potential to Jams

The first step you can take to avoid traffic jams is to find out if your travel route is prone to traffic jams. This can be done by checking traffic info or asking for information on the regional traffic unit that you are going to cross. This can be done easily, one of which is through social networking media (twitter, Facebook and Instagram) that have been provided.
2. Looking for Alternative Paths to Avoid Traffic Jams

Another step …