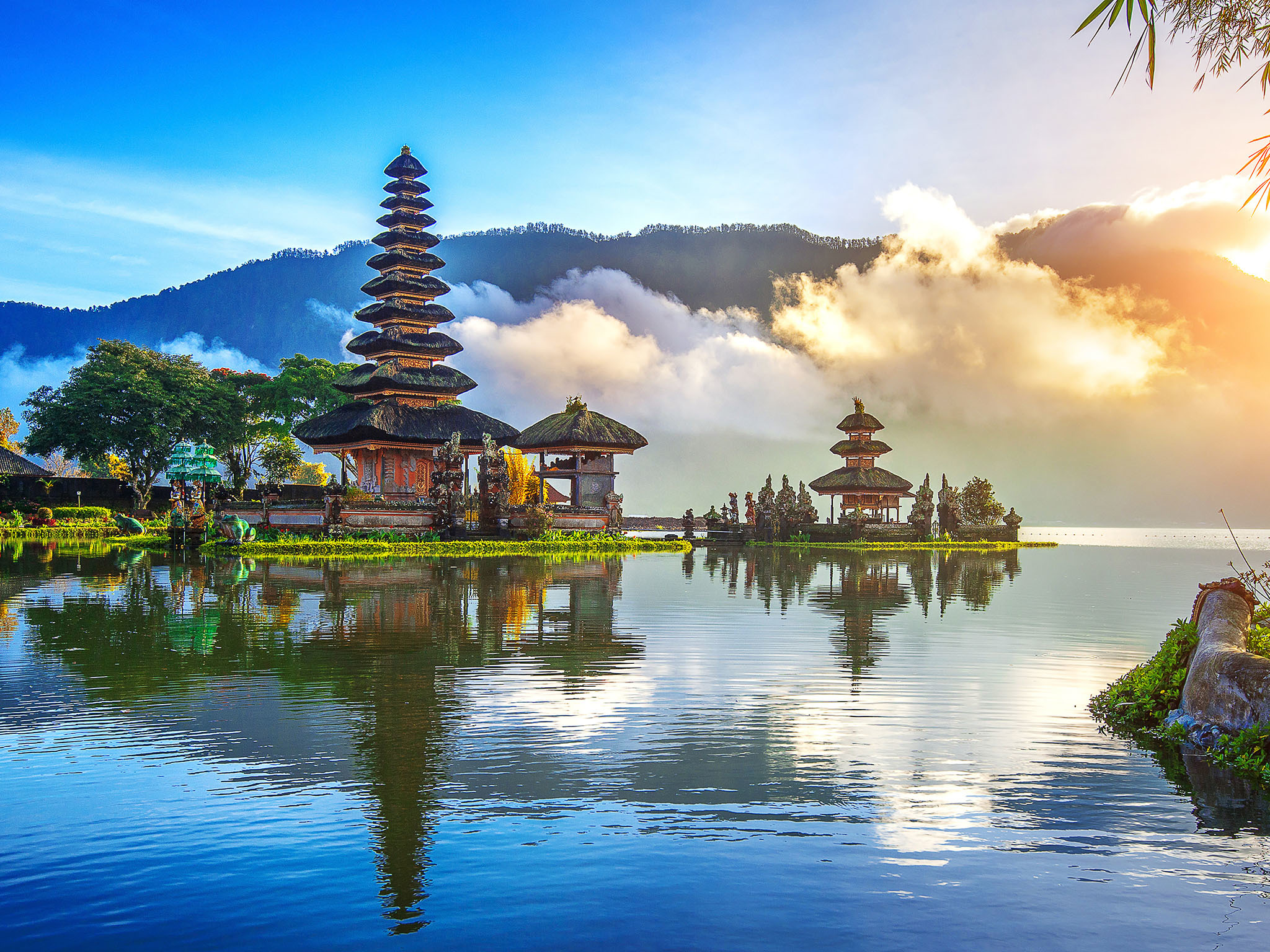 travel to bali from india has now been loosened up. The Indonesian government has announced that international tourists from most countries, including India, will be allowed to fly directly to Bali starting from 4 February 2022. Since the COVID-19 pandemic, the government had imposed restrictions on tourists from abroad to Indonesia. But now tourists can use international flights, either direct or connect to Bali. Of course, with various terms and conditions that must be met.
Requirements for Travelers from India
Each country basically regulates its own requirements for tourists who want to enter their country. For Indian travellers, the following requirements are given:
1. Travelers from India should have had the full dose of the vaccine. The second dose of vaccine must also be completed at least 14 days before going to Indonesia.
2. Must have an insurance package. Travelers must also have a valid insurance plan. This insurance package also covers COVID-19 treatment with the minimum insurance package value is 25,000 USD.
3. Bring a negative PCR test result. The maximum result of the PCR test carried out is 48 hours before departure.
4. Fill in the health certificate provided.
5. Download the Peduli Lindungi application
Visa Types for Indian Travelers
Meanwhile, the bali visa requirements are under KEPMENKUMHAM or the Decree of the Minister of Law and Human Rights. There are types of visas that are now permitted, including:
Visit Visa
The B211A visa has the purpose of visiting such as traveling, emergency or urgent work, business meetings, buying goods, film production, volunteer work, government duties, or being a travel companion. This visa also has the purpose of visiting to develop the marine industry, government tasks related to the G20 and the International Assembly of 144th.
The B211B visa has the purpose of industrial visits like candidates of probationary foreign workers, conducting an audit, quality control or inspection to a branch office in Indonesia.
Temporary residence permit visa
For a temporary work residence permit visa, the permitted purposes of visit are joining to work on ships or waterway installations inside the Indonesian Exclusive Economic Zone. This permit also applies to supervising and monitoring product quality, inspection or audit of company branches located in Indonesia, providing post-sales services, preparing and repairing machines to non-permanent construction works. Meanwhile, the residence permit visa for non-workers has a purpose, such as foreign investors with a validity period of 1 year, educator and trainer, and family.
Limited stay permit visa
For limited stay permit visas, diplomatic and government related-work residence permits, KITAS holders, and KITAP, business travel card holders (KPP APEC), to apply for a visa can be done online by visiting the official website of Indonesian Immigration and completing all the required data. Later, you just need to follow the instructions on the site.